A casino player who is an addict is not so easy to detect because, first of all, it does not affect his physique in the same way as alcohol, for example, which could make you stagger, or cannabis, which could affect your eyes. No, here, if the gambler wants to hide it from you, he or she will do so without harm.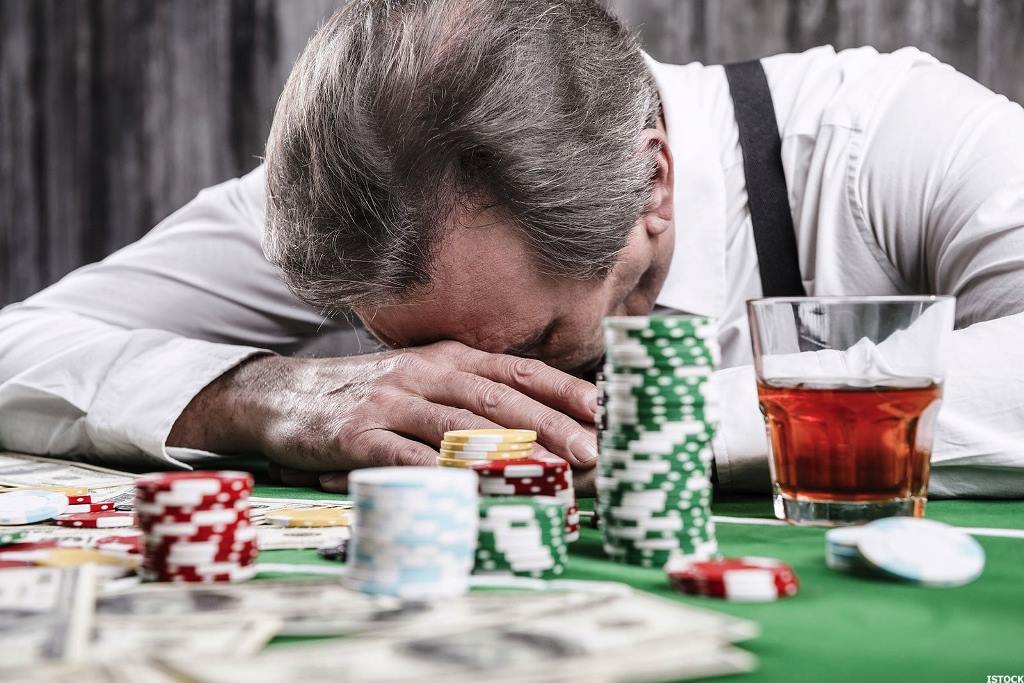 The most important thing to detect addiction in a gambler is to listen to him or her. First of all, he'll start his experience by talking a lot about what he does, what he gains, what he loses, and then suddenly, when he realizes that he's wrong, he won't say anything more. That's when you should pay attention. Next, spending is the most telling element: if you see that a gambler's standard of living is dropping drastically, he may spend it all, the alarm bell must be rung. Finally, the social situation is also something that might tell you more about a gambler's situation. For example, if all of a sudden he's cutting himself off from the world, he doesn't see his friends anymore, his mood changes in a few seconds, etc., then get closer to him and try to talk is the best way to find out.
Is there a cure for this disease?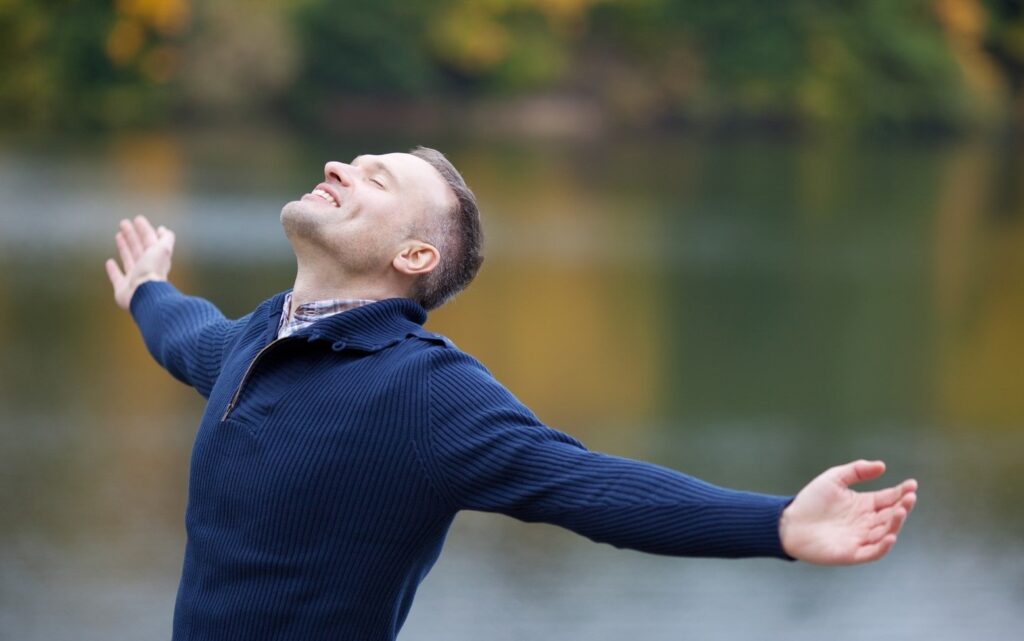 If you feel addicted to gambling, there is only one solution: to contact a professional such as Addictel or SOS Gamblers, who can guide you towards the path of reason.